We're not just consultants, we're practitioners too!
"Your online presence is your digital voice."
Whakatipu a Rangi. Whakatipu a Papa.  Tihei mauri ora. We are a flaxroots whānau business who help to create interactive and beautifully designed websites.
We can manage your social media presence and have built numerous websites that help organisations communicate important kaupapa, fundraise, promote concerts & events and to give many rōpu a professional presence online.
We have extensive experience in developing rich and innovative Māori-focussed, indigenous centred communication tools and strategies with an array of pre and post settlement entities, businesses and Māori Trusts, Corporations, community, non-profit organisations, marae, hapū and whānau.
We're different from consultants in that we are PRACTITIONERS too!
We have now evolved into a specialist communications company with a focus on empowering Maori organisations to communicate with their people, while reflecting their unique kaupapa, tikanga and kawa.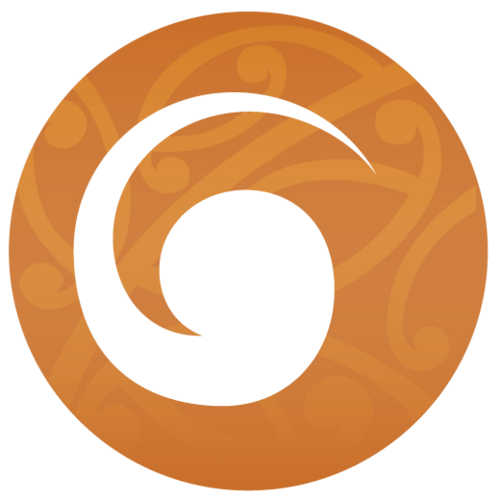 How it all Began…
TangataWhenua.com Ltd., was founded in 2002, and is a Māori Information Communication and Technology company.  TangataWhenua.com was formed as a response to negative mainstream representations of Māori. We wanted a voice, we had no putea, no capital but a heaps of passion and commitment, so we went online.
Since this TangataWhenua.com has become one of the leading online Māori news and information portals in Aotearoa. TangataWhenua.com has established a reputation for providing an exceptional independent news and information service. During that time, we have evolved and now specialise in developing communication strategies with all the wrap-around services you'll need.
Our Experience
In June 2007, TangataWhenua.com began facilitating the Google Māori Project. The Project's aim was to translate the Google Search Interface into Māori allowing users around the world to search Google totally in te reo Māori. The project was completed by early 2008.
We celebrate collaboration.
In August 2009, TangataWhenua.com took the innovative step to develop a website which reflects Web 2.0, a medium which promotes the Architecture of Participation.
Our new site is about being heard, giving voice, contributing and sharing the unique perspectives of our readers, it is a site which is Māori-centred, indigenous-focused.
We have taking our work in the industry and now create and develop the following tools:
Communication Strategies
Interactive Websites
Tribal Databases
ePānui & Hardcopy Newsletters
Key Highlights
2008 | Project managed the completion of Google Māori in 2008, which saw Google's main search site translated completely into te reo Māori.
2009 | Google approved TangataWhenua.com as an authorised news provider. Making TangataWhenua.com the first Māori news service to be aggregated by Google News.
2010 | We worked with Merata Mita, Ainsely Gardiner and GSL to become the first ICT company to promote the film Boy, by Taika Waititi, exclusively online to Māori communities.
2011 | We received funding from Te Mangai Paho and developed the first ever fully functional Māori News app which went on to take out the "What's Hot" category on iTunes. 2012 has seen the launch of v2 of our iPhone app with our iPad app to be launched in Dec, we'll round out the year with a launch of our Android app by early 2013.