Access the Digital Kumara Vine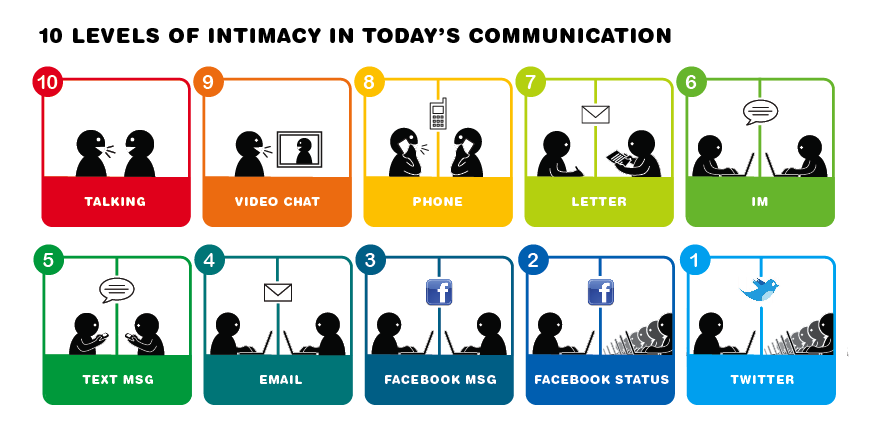 TangataWhenua.com's news portal is the most popular online Māori relevant news and info site today. We don't just aggregate news, we report, blog, share and pass on panui from Maori communities that you won't find anywhere else on the net. TangataWhenua.com Stats:
over 7,000 readers on our database
over 19,500 fans on Facebook
over 4,900 followers on Twitter
between 40,000-60,000 page views a month
have access to over 500,000 Māori via our Social Networks

Our first successful campaign was the promotion of Boy the Movie to our online Māori viewers and their whānau. Merata Mita came to TangataWhenua.com resolute that the movie should celebrated and promoted amongst Māori first.
Clients/Campaigns include:
Cervical Screening Awareness
Healthline
Te Wānanga o Aotearoa
Breastfeeding Campaign
Iwi Leaders Conference
Land Information New Zealand
HPV Campaign
Flu Vaccination
We understand how Maori Communicate.
Ensuring that your message or campaign gets to Māori audiences can be difficult, print media although tried and true, does not offer targeted and focused promotions. TangataWhenua.com understands where Māori are and how they use digital media and can ensure that your message gets to them. At the same time, we offer detailed statistical reports in terms of the number of views, shares, likes and comments. Something you will not get with print media.
Our Beginnings
TangataWhenua.com Ltd., was founded in 2002, and is a Māori owned and operated online news and information Limited Liability Company. Since this TangataWhenua.com has become one of the leading online Māori news and information portals in Aotearoa. TangataWhenua.com has established a reputation for providing an exceptional independent news and information service.